_________________________________________________
Club Calendar
_________________________________________________
_________________________________________________
Next meeting of the CAAC
Oct 15, 2016 at new time 6:00 pm at the Good Hope Observatory, Good Hope, WV
Please bring a covered dish to share.
An astronomy related presentation will be given after the meeting!
All members and those interested in joining are encouraged to attend.
________________________________________________
_________________________________________________
Blackwater Falls Astronomy Weekend
"Star Party"
On September 22nd through the 25th, 2016; The West Virginia Division of Parks and Tourism and the Kanawha Valley Astronomical Society (kvas.org) are sponsoring the annual Astronomy Weekend at Blackwater Falls State Park. This Astronomy Weekend is FREE to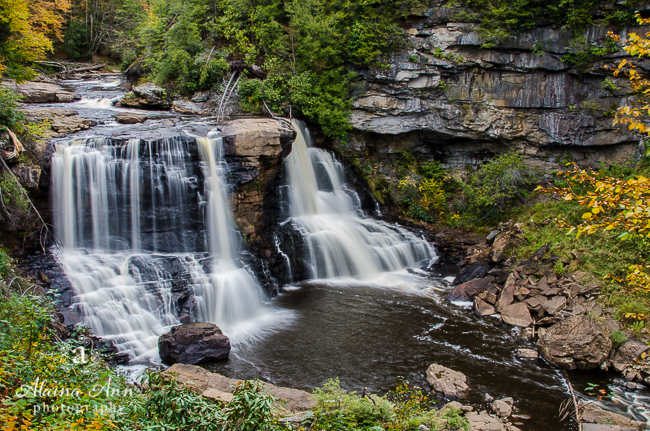 attend and Everyone is welcome! . The dark skies at Blackwater Falls State Park are a treasured resource. This time has been chosen to take advantage of dark skies that occur shortly after a new moon. First time visitors are often astounded by the darkness! The Milky Way can be seen from horizon to horizon! Activities and programs offered during Astronomy Weekend appeal to the novice as well as the advanced amateur astronomer. Included are daytime astronomy workshops, nighttime star parties, door prize drawings and keynote speakers. Come and enjoy the dark skies.
_________________________________________________
_________________________
Green Bank Star Quest XIV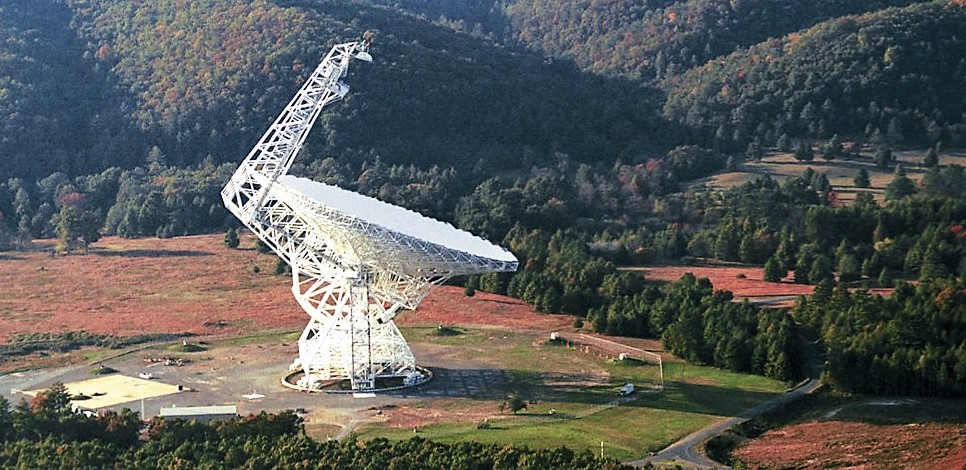 Our 14th annual OPTICAL and RADIO astronomy "Star Party" July 19th - 22th, 2017, held at the Green Bank Observatory, Green Bank, WV. We have keynote speakers each night with presentations on the latest in optical & radio astronomy. Featured "Keynote Presentation" Saturday night. Clinics and additional presentations held daily (indoors) on multiple subjects including Astrophotography. Solar and nighttime observing at your campsite. Campground has graveled roads, sanitary stations and a HOT shower facility (close by). Featuring: a Large Raffle Drawing, Children's Activities, Cafeteria and Snack Bar, and Vendors on site. The 4-day registration fee is just $100. Limited bunkhouse accommodations for additional fee. Web site http://www.greenbankstarquest.org. Contact phone 304-669-3555.