_________________________________________________
Club Calendar
_________________________________________________
_________________________________________________
We will NOT have a January meeting as travel can be hazardous this time of year.
Next meeting of the CAAC
Feb 18, 2017; 6:00 pm at the Good Hope Observatory, Good Hope, WV
We will have a potluck dinner.
Please bring a covered dish to share.
All members and anyone interested in joining are encouraged to attend.
________________________________________________
_________________________________________________
Green Bank Star Quest XIV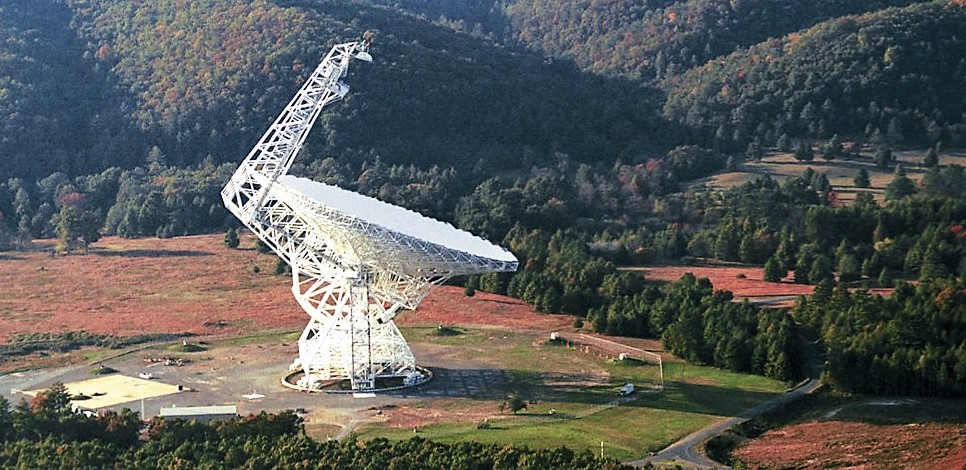 Our 14th annual OPTICAL and RADIO astronomy "Star Party" July 19th - 22th, 2017, held at the Green Bank Observatory, Green Bank, WV. We have keynote speakers each night with presentations on the latest in optical & radio astronomy. Featured "Keynote Presentation" Saturday night. Clinics and additional presentations held daily (indoors) on multiple subjects including Astrophotography. Solar and nighttime observing at your campsite. Campground has graveled roads, sanitary stations and a HOT shower facility (close by). Featuring: a Large Raffle Drawing, Children's Activities, Cafeteria and Snack Bar, and Vendors on site. The 4-day registration fee is just $100. Limited bunkhouse accommodations for additional fee. Website http://www.greenbankstarquest.org. Contact phone 304-669-3555.